We like sport. We just put our own twist on it. Here's what the Christian heptathlon looks like (with links to the event that was the inspiration for it).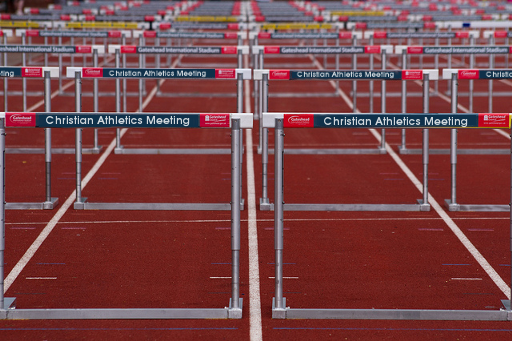 Photo: AdamKR, reused under CC License
Athletes competing in these will be checked for inhalation of incense.
—
In these especially, the first will be the last.
Add your own!