Callings can be daunting, regardless of how difficult or easy they seem to fulfil.
Fear has a role to play: a feeling of not being capable of doing what seems to be expected of us. A feeling of unworthiness or inadequacy can also stop us in our tracks. At the root of these two lies, fundamentally, a misconception that we have to do it alone. Seen like that, the seeming humility turns into pride; and it is the same pride that leads us to stall, to refuse the callings.
In reluctantly answering our callings, we miss out, because we take on an attitude of spiritual procrastination – and end up not receiving the prize because we do not claim it. The same goes for our gifts – we often shy away from putting them to use and from reaping the rewards from God.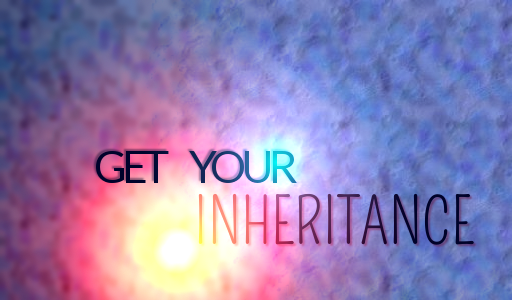 "How long will you put off going in to take possession of the land, which the Lord, the God of your fathers, has given you?" (Joshua 18:3, ESV)
Of course, our inheritance is more than simply the specific gifts we may have. As Christians, we enjoy the freedom from the shackles of sin and the peace of God. But our inheritance also includes these spiritual gifts, and we need to take possession of them.
What are your gifts? Which spiritual lands have been given you as an inheritance? And how are you working that fertile ground?