A blog post has been doing the rounds on the Internet recently. It describes the experience of someone who was the target of healing prayer. It's a thought-provoking article, especially for  those of us who have been involved in outreach events. The question it raises for us hinges on this consideration:
Are the people we're talking to/praying for/offering hot chocolate to seen primarily as potential converts, apologetics/prayer practice, or primarily as the individuals they are?
Just as importantly, is that how we are perceived? I remember going out to give ice lollies to people on campus one summer, with people from a local church. One person, wondering about our motives, first asked if they were laced with Rohypnol, and then jumped to the conclusion we were Christians, out to convert them.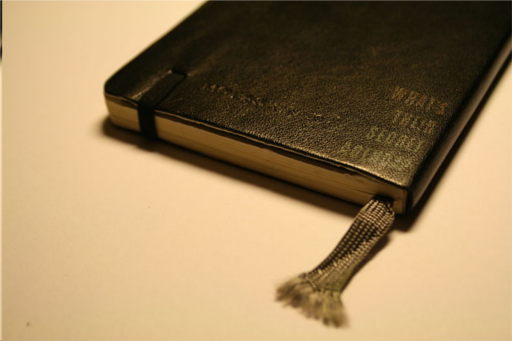 Photo: Pava, reused under CC License
Second-guessing other people's purposes. We do that all the time. School workers in France were recently asked to reflect on the shape education should take. Some took the view that this consultation was carried out in order for the government to look like it was listening, but that all decisions had already been taken; and that they would take any admission of failure as an excuse to give less funding.
Just so with the author of the blog post. She second-guessed the intentions behind the healing-prayer offer. She might have been right, but it could also be that the gentleman was moved by a genuine desire to see her healed. It could also be that he had a desire to get to know her, and to welcome her into the local church family, which he did by not tiptoeing around an obvious issue. The thing is, we cannot know; and the author of the blog post cannot know. Because in second-guessing the purpose of the conversation, in her head, that conversation could only end in one way: there was no room for genuine listening and for genuine conversation.
The same goes for every single time we second guess other people's motives. If you see a stall of Christians with hot chocolate and assume they're just there to shove the Gospel in your face and not interested in you as a person, then you're not going to be able to listen to them OR to talk to them. If you assume that the government is out to justify cost-cutting measures, you're going to make sure that you give them nothing – and conversely, they're going to stop listening. Communication breaks down.
In communication, there are two main responsibilities: talking honestly (i.e., not hiding your motives) and listening genuinely. The latter involves trying, as much as possible, not to second guess what the other is trying to achieve.