For about as long as I can remember, I've been a student. High school, then undergraduate, and so on and so forth until the PhD. There hasn't been much of a respite, either: rather than a clean cut-off between my Masters and my PhD; or between my PhD and the start of my teaching life, there was an overlap where I was juggling both at once.
And now it is over. I passed the final piece of examination last Thursday – and now, beyond the graduation ceremony and (probably) some paperwork, it is finished. And I find it oddly weird – to not consider myself as a student any longer.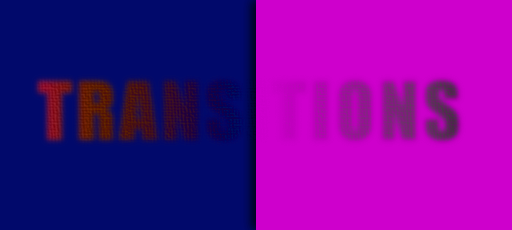 I won't say I miss it. The whole research process is not one I have found particularly enjoyable. By the fourth year of the PhD, I couldn't wait for it all to be over. But at the same time, it was familiar: not necessarily comfortable, but at least safe and predictable. And so, the closer I got to the Viva (examination) date, the less I was looking forward to it – not out of fear of failing, I knew my stuff; but because I knew about being a PhD student.
Procrastination, not of the task, but of the reward that marks the end of the task. We all do that sometimes: finishing up an essay when you've done all the reading, getting a house when you've already worked to be able to afford it, etc.
Israel in exile reacted in much the same way – they delayed getting their inheritance. Never mind that they had traveled in the wilderness for many years, and toiled hard towards that inheritance. Never mind that this was a land of plenty, ripe for the taking. No, Israel was procrastinating not the task – that was done – but the reward itself.
I never fully got why. But here's what I now think: wandering tribes in exile, that's an identity. That gives us something to moan about (maybe the Hebrews were somewhat British) And it's one we're used to. This new freedom and land-ownership, that's good, yes, but we're not used to that. So, yeah, we want it, but we'll only get around to it a bit later.
Silly, eh?
Shift forward to the New Covenant. We know our identities as sinners. We sometimes hide from it, we sure don't like it. But we're not always ready to go and claim our inheritance – that of repentance and redemption. We're slow, not necessarily because we don't realise that we can claim it, but because we're not told enough to stop delaying it.
So stop delaying it. And claim what is yours: new life.